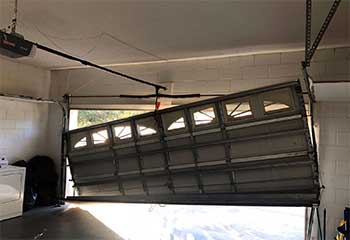 Panel Replacement
Customer Issue: Broken panel.
Our Solution: We carefully made sure that door was disconnected from the opener system and otherwise before undoing the bolts holding the panel to remove it. We then aligned the new panel and bolted it into place before reconnecting the door to the opener.
Emily Richardson
- Fort Worth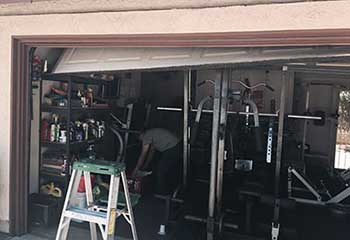 Garage Door Troubleshooting
Customer Issue: Garage door acting strangely.
Our Solution: We came out to perform a thorough inspection and determine what was causing the door to slow and be less responsive than it should. We reset the opener, cleaned the photo sensors, and adjusted one spring. The door was working perfectly by the time we were done!