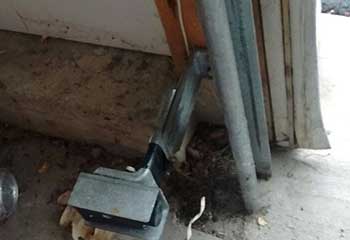 Sensor Alignment
Customer Issue: Mrs. Warner grew perplexed when her garage door refused to close, and would instead reverse suddenly every time she attempted to make it shut.
Our Solution: Mrs. Warner's garage door sensors had been tweaked somehow, likely by someone brushing by and bumping one by accident. We took careful note of each sensor angle and measured across the door to determine where each one needed to be for precise alignment. Once they were adjusted, our team made certain that they were functioning properly.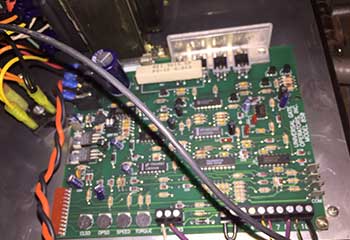 Garage Door Opener Repair
Customer Issue: The customer found her garage door unable to open one morning, and its opener on, but unresponsive.
Our Solution: The team checked the lift cables first, but finding nothing wrong they then moved on to look inside the garage door opener box. The circuit board was scratched and dusty and replacing it restored full functionality. The customer then, upon our team's advice, had extra insulation added to the opener.
Miranda Orison
- Sansom Park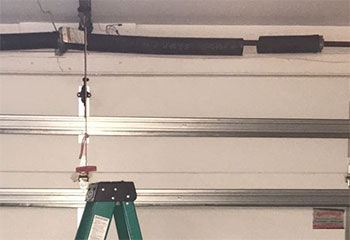 Spring Replacement
Customer Issue: An extension spring snapped during operation, causing the door to slam shut and leaving it inoperable.
Our Solution: Our team unplugged the opener, manually raised and locked the door open, and then released the tension from both extension springs before easing them off and replacing them. The customer's car was already outside, so there was no need to relocate it until the operation was completed.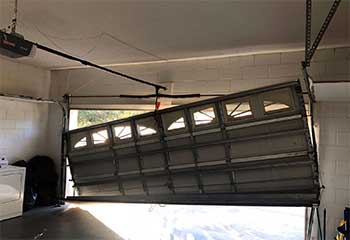 Panel Replacement
Customer Issue: Broken panel.
Our Solution: We carefully made sure that door was disconnected from the opener system and otherwise before undoing the bolts holding the panel to remove it. We then aligned the new panel and bolted it into place before reconnecting the door to the opener.
Emily Richardson
- Fort Worth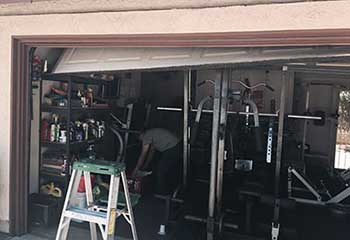 Garage Door Troubleshooting
Customer Issue: Garage door acting strangely.
Our Solution: We came out to perform a thorough inspection and determine what was causing the door to slow and be less responsive than it should. We reset the opener, cleaned the photo sensors, and adjusted one spring. The door was working perfectly by the time we were done!